HughesNet® Gen4 Plans
Get America's #1 Choice for Satellite Internet – Available Where You Live!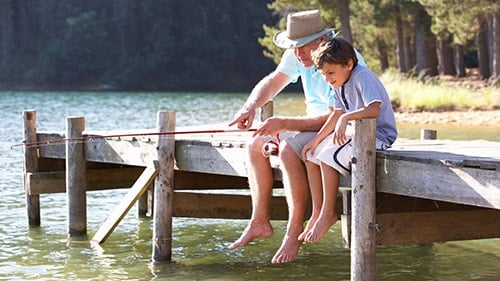 Fast Internet available where you live.
What is HughesNet Gen4?
HughesNet®, America's #1 choice for a satellite Internet provider delivers high-speed Internet to anyone in the contiguous United States with a clear view of the southern sky.
Unlike other Internet providers that use your phone line, HughesNet uses satellite technology which is fast and always on. With dramatically improved capabilities, even those living in rural areas can receive high-speed broadband Internet and do more of the things they love.
With Gen4 you can get online instantly, browse the web faster than ever before, and download files in the fraction of the time it takes dial-up services.
What You Can do with HughesNet Gen4:
Stay Connected: Contact Family And Friends Through Email & Social Media!
Keep Up-To-Date: Access Local And Worldwide News Sites!
More Fun: Download And Stream Music, Videos & More!
Explore More: Browse The Web & Discover Everything The Internet Has To Offer!
Work From Home: Email Co-Workers And Use The Web To Get The Job Done!
Save More Time: By doing everything faster online: banking, planning travel, and more!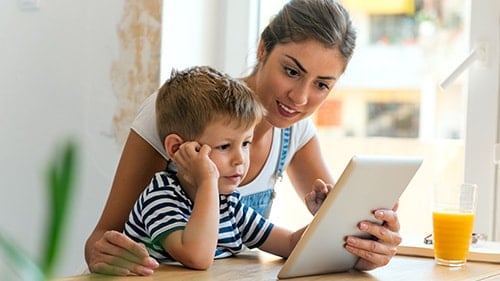 Connect more with 25mbps1 download speeds.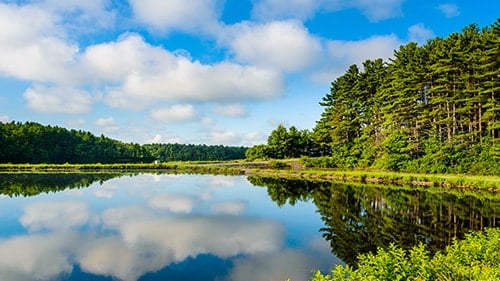 Relax with no hard data limits.
Why Should I Choose HughesNet Gen4?
Affordable Options: With improved downloading capabilities, speed, and more data allowance, HughesNet Gen4 has affordable service plans to fit your Internet needs.
Free Standard Installation As soon as your order is complete you can schedule your free standard installation4 (limited-time offer)!
Reliable Speeds: Get a faster and reliable service, leading to a more enjoyable experience.
Availability: Enjoy high-speed Internet regardless of where you live! HughesNet is available anywhere.
No Busy Signals: No Phone Line Required. Use Both A Phone-Line And Browse The Internet At The Same Time!
HughesNet Technologies: These built-in technologies make your online sessions faster, efficient, convenient, and more flexible, allowing you to do more of the things you love.
The New HughesNet is Here!
With the launch of Echostar XIX, the world's highest-capacity broadband satellite, comes a new wave of high-speed Internet plans – HughesNet Gen5!
Replacing the previous HughesNet Gen4 service and plans, Gen5 offers customers faster speeds, more data, no hard data limits, data saving features, and so much more. HughesNet is the nation's #1 choice for satellite Internet and is available from coast to coast – reaching even the most remote areas!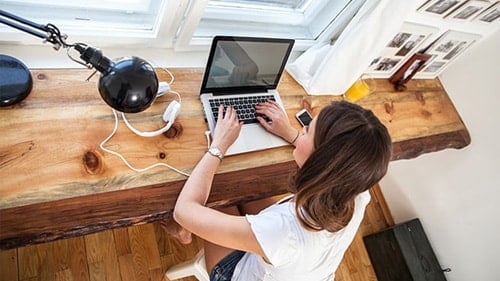 Choose from a variety of HughesNet Gen5 plans.
Get Fast Speeds & Great Deals In Your Area
Example: 123 Main Street, Annapolis, MD, United States