To ensure Americans have access to critical communications such as Internet we are OPEN!
HughesNet Military Discount
Our exclusive offer for current military members and veterans.
Built-In Wi-Fi
Connect Your Home!
25 Mbps1
Download Speed!1
FREE
Standard Installation!4
(limited timer offer)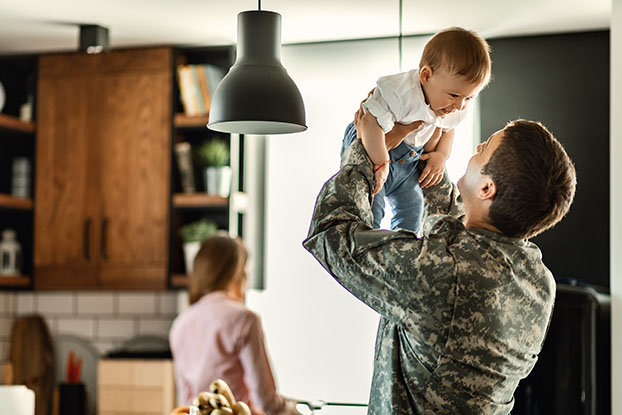 Special offer for military members and veterans.
HughesNet Military Discount
At HughesNet, we deeply appreciate the sacrifice that our military members make on behalf of us and our fellow American people every day. To show this support and appreciation, we're proud to now offer a military discount for current members of the military and veterans who have served when you order HughesNet satellite Internet with DISH TV.
Tuned Into Your Needs
When you bundle DISH TV with HughesNet satellite Internet, you'll get significant savings on television and Internet services that you'll absolutely love. The unique military offers from HughesNet and DISH TV have been designed just for you.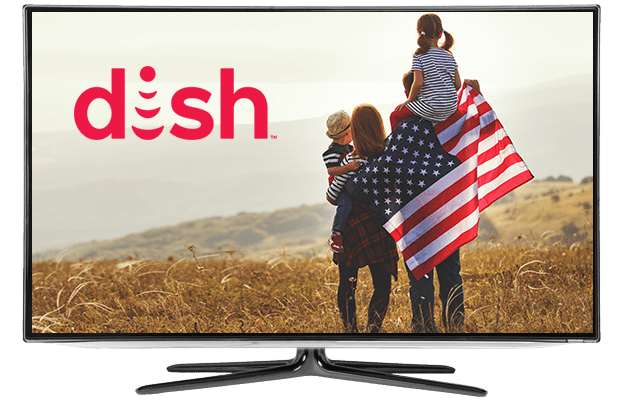 Significant savings with our military offer.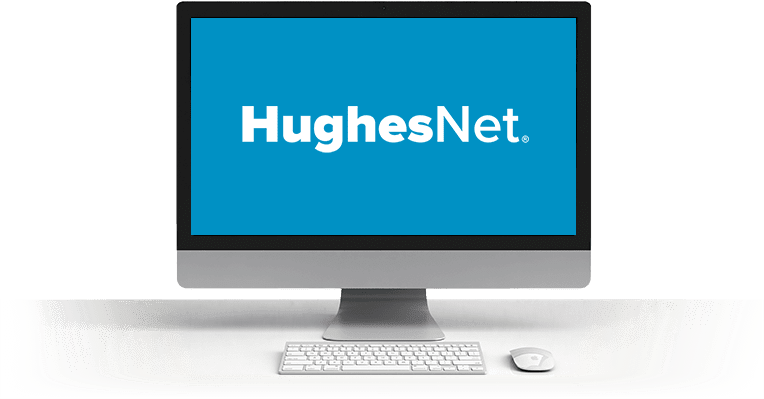 Order HughesNet + DISH and get a gift card for eligible customers.
$50 Visa Gift Card*
To be used for absolutely anything, all eligible customers who order both HughesNet satellite Internet and DISH TV will receive a $50 Visa gift card* as a thank-you for serving and protecting the American people.
Stars & Stripes Pack Valued at $240
For no extra cost, enjoy this TV programming upgrade that includes networks such as American Heroes Channel, Smithsonian Channel, STARZ Encore Westerns, and many more.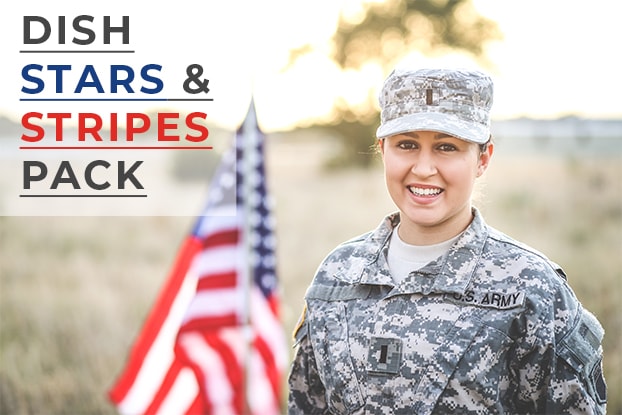 Added channels and benefits for no extra cost to you!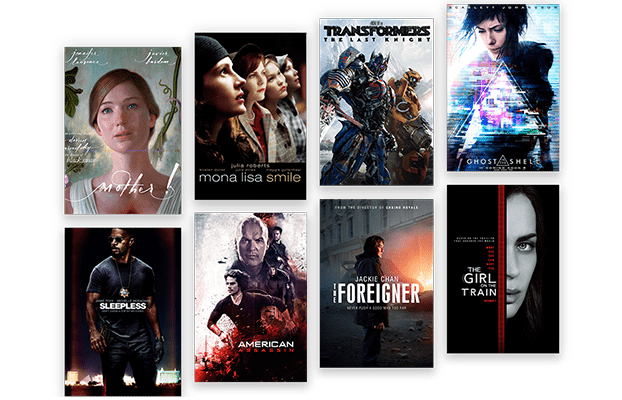 Enjoy one free movie rental each month!
Free Movie Rental Every Month
Your first movie rental every month is free when you bundle HughesNet Internet with DISH TV. Choose from 20,000 new releases and classic titles and over 80,000 On Demand titles that make movie night with the family even better.
Features of HughesNet Satellite Internet
With satellite Internet plans starting at just $59.99/mo, you can receive Internet service that gives you speeds of 25 Mbps to do the things you love online, plus built-in WiFi, free standard installation of your equipment, and no hard data limits. Additionally, all plans include Bonus Zone (2am-8am) data which gives 50GB of additional data to use between 2am-8am, the Video Data Saver feature that allows you to watch more video content while using less data, and fast, reliable speeds via satellite without pesky phone lines.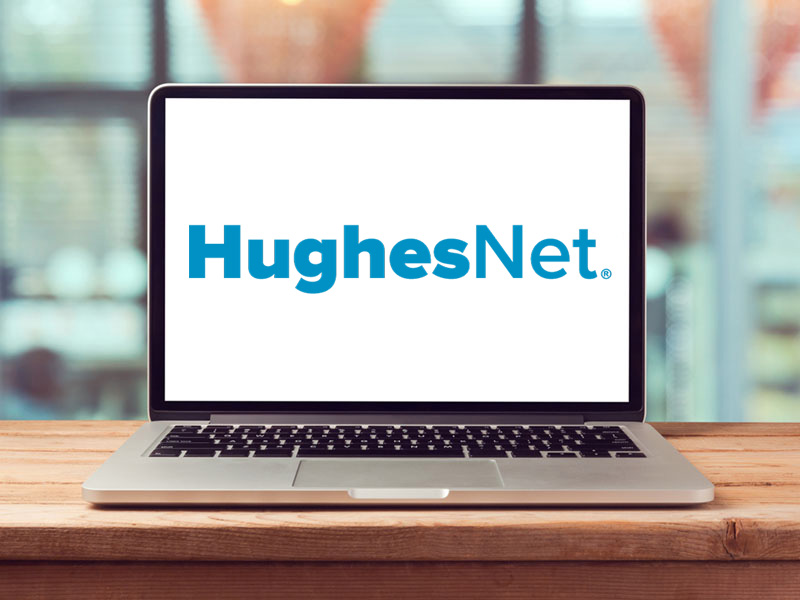 Great Internet service starts at just $59.99/mo!
Get Fast Speeds & Great Deals In Your Area
Example: 123 Main Street, Annapolis, MD, United States