HughesNet® Internet
Get high-speed satellite Internet with No Hard Data Limits!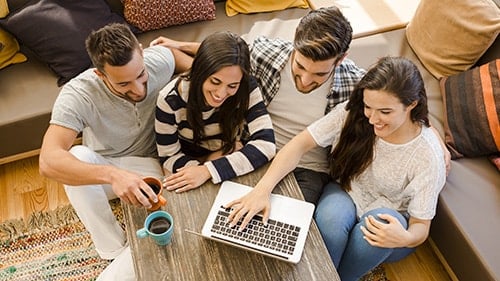 HughesNet has no hard data limits.
Your Data Will Never Get Cut Off With HughesNet
HughesNet Internet customers now have access to faster speeds, more data, built in Wi-Fi, and NO hard data limits! That's right, even if you exceed the amount of data in your plan, we'll never cut you off or charge you more! You can continue browsing at reduced speeds of up to 3Mbps.  Even at these speeds you can still do all of the things you love to do online like streaming movies and shopping, giving you Unlimited Data with No Hard Data Limits. If you exceed your plan data, stay connected at reduced speeds, typically 1-3 Mbps.
High-speed Internet with No Hard Data Limits
Get Free Standard Installation4 (limited time offer)
Built In Wi-Fi to Connect Wireless Devices
Service is always on and doesn't require a phone line!
Faster Speeds & No Hard Data Limits
HughesNet Internet is faster than ever—25 Mbps fast1. With a speed like that you can enjoy more of everything the Internet has to offer!
Give your kids the edge with a fast connection, connect more, play more, shop more, and see more. The possibilities are endless with HughesNet Internet!
Worried about your data allowance not getting you far? With HughesNet there are no hard data limits meaning even if you surpass your monthly data allowance your service remains on and running with speeds up to 3Mbps. Experience no interruptions and continue doing the things you love.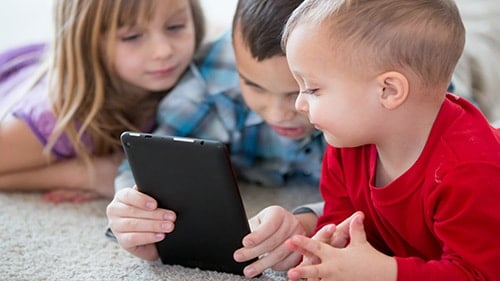 HughesNet is faster and more aforable than ever.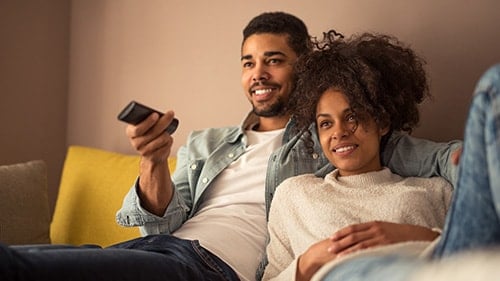 The HughesNet Wifi Modem help you connect.
Built in Wi-Fi With HughesNet
Whether you're a casual Internet user, or looking to stream music and video, HughesNet has a package to fit your needs! Get online fast with an array of packages that start as low as $59.99¹ a month and offer download speeds of 25 Mbps!1
Purchase Or Lease Equipment? You Have Options!
HughesNet understands that different households have different budgets and needs. To fit all lifestyles, HughesNet gives customers the option to either purchase or lease the required high speed satellite Internet.
Looking to minimize your upfront costs? Leasing would be a great option for you. Want to own your equipment? Purchasing is for you!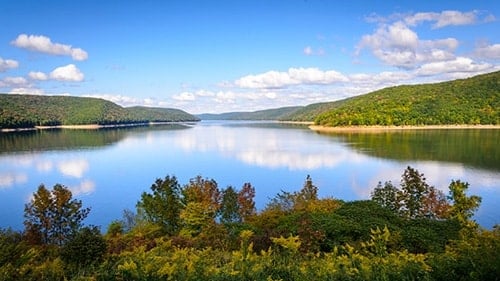 Be free to choose between renting and purchasing.
Get Fast Speeds & Great Deals In Your Area
Example: 123 Main Street, Annapolis, MD, United States