HughesNet® Gen 5 plans starting as low as
$4499*/mo
*for 6 months. Reg. $64.99. Offer ends 8/31/22. Subject to location availability.
25 Mbps1 Download Speed
No Hard Data Limits
Wi-Fi Built In
Video Data Saver3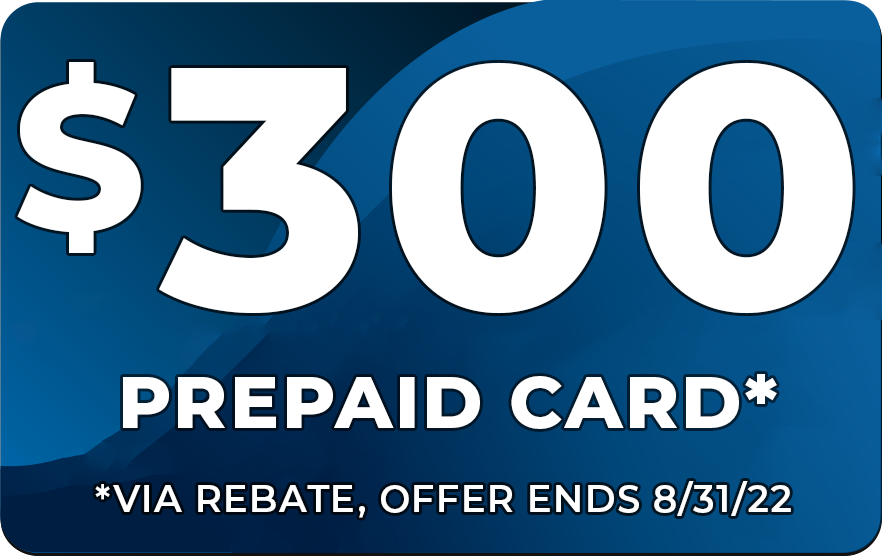 Built-In Wi-Fi
Connect Your Home!
25 Mbps1
Download Speed!1
FREE
Standard Installation!4
(limited timer offer)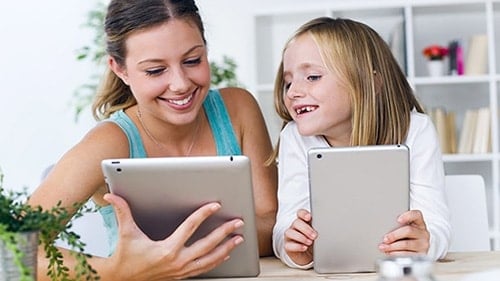 Go Fast & Stay Secure With HughesNet!
HughesNet®, America's #1 choice for satellite Internet delivers high-speed Internet anywhere you live!
FREE Standard Installation Available4 (limited-time offer)
Speeds Up To 25mbps1
Satellite Internet Is One Of The Most SECURE Ways To Browse The Web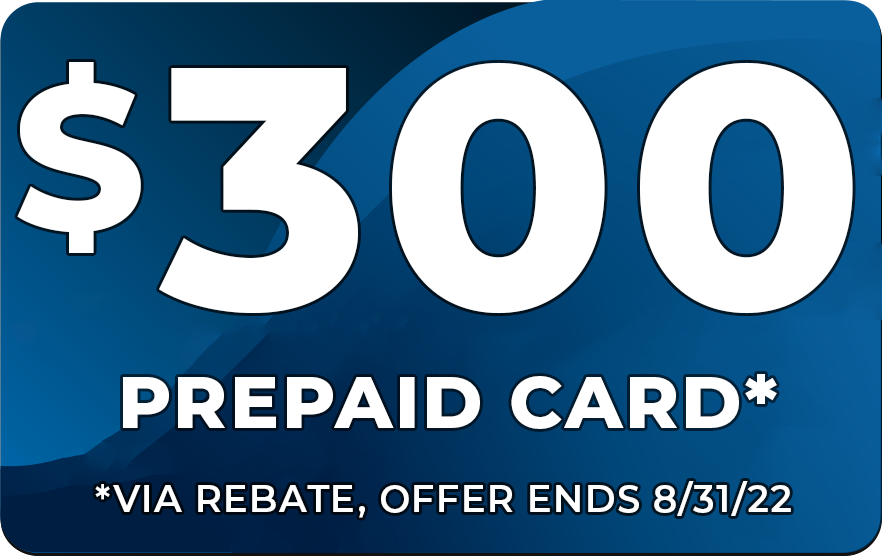 Get HughesNet Today & Get A $300 Prepaid Card Via Rebate!*
Order your HughesNet service today and get a $300 prepaid card via rebate
This is not a credit on your bill
Your $300 is a cash gift in the form of a prepaid card via rebate
It will be sent directly to the account holder to spend on whatever you want
Call us today for more HughesNet deals!
*$300 Prepaid Card via rebate applies to new HughesNet residential subscribers only. HughesNet equipment and service must be purchased or leased between 6/30/22 and 8/31/22 and must remain active for a minimum of 31 days to qualify. Offer is not valid on the 15 GB, NYSB 20, NYSB 100 and NYSB 500 plans. Visit HughesNetRebates.com for details. Rebate submissions must be received by 12/1/22. Card expires 6 months from date issued. Restrictions may apply. Offer void where prohibited. Offer ends 8/31/22.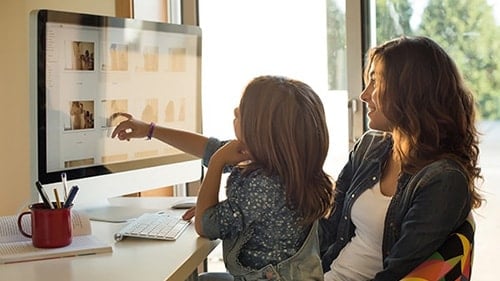 HughesNet Is America's #1 Choice For Satellite Internet
HughesNet Gen5 Internet is faster and better than ever! With a download speed of 25 Mbps you can do more of the things you love like social media and music downloads.
Compatible with both Windows and Mac.
One of the most secure ways to shop or bank online.
Why wait, get High Speed Internet today!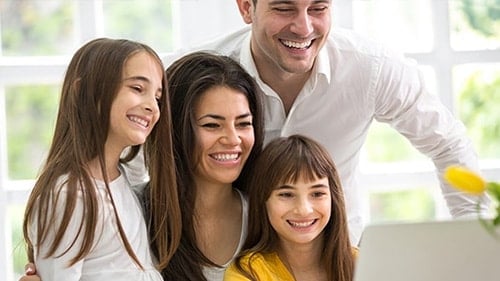 HughesNet Is The Best Rural Internet Option
Go fast for less TODAY! HughesNet gives you one of the most secure connections and is fast, see why we are America's #1 choice for satellite Internet!
Data-saving features: Video Data Saver3 & SmartTechnologies
Bonus Zone: 50 GB/mo of additional data (2am-8am)
No hard data limits
Get Fast Speeds & Great Deals In Your Area
Example: 123 Main Street, Annapolis, MD, United States
High-Speed Internet
Get fast satellite Internet service—25 Mbps1—available to anyone, anywhere. Give us a call to speak with one of our Internet specialists today!
Get More Data
Videos, music, pictures—with HughesNet Gen5 you get a huge amount of data, so you're free to explore more of what the Internet has to offer. Plus, there are no hard data limits!
Affordable Plans
HughesNet offers a variety of affordable Internet plans that are built to suit any budget, and are available where you live today, even in areas with slow or no high-speed options!
No Phone Line Required
HughesNet uses satellite technology, freeing up the phone line for more important things, like making phone calls! Plus there's no need to dial in – HughesNets always on.