HughesNet® Voice Plans
America's #1 Choice for Satellite Internet – Available Where You Live!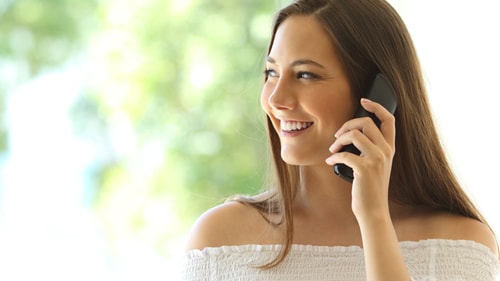 Join the conversation with HughesNet Voice.
Join The Conversation With HughesNet Voice
Master the art of conversation with HughesNet® Voice! Enjoy reliable Internet access and Phone service no matter where you live. HughesNet Voice uses advanced Voice-over-IP (VoIP) technology which translates to a feature-rich home phone service beamed through your satellite.
With HughesNet Voice, you can keep your current phone number7 or choose a new one. Plus, you'll have access to a variety of FREE Premium Features including Call Waiting, Caller ID, Call Forwarding, Voicemail and more.
HughesNet Voice Plans & Pricing
Starting at only $19.95/month5, get unlimited local, nationwide, and calling to Canada with HughesNet Home Voice Plans! Save up to 45% over traditional landline phone services, and get features such as call waiting, caller ID, Voicemail, call forwarding, and more.
HughesNet Voice is optimized to work over a secure satellite and has no impact on your Internet service plans data. Browse the web and make phone calls simultaneously with no interruptions.
Additionally, for a limited time you will receive FREE HughesNet Home Voice equipment6 with purchase, a $75 value!
Home Voice

FREE HughesNet Voice Equipment!

After $75 instant savings.6 Offer ends 3/29/23.

2 Year Commitment

$29.95$9.95

Per Month for 3 Months

Offer Ends 3/29/23

No Commitment

$39.95

Per Month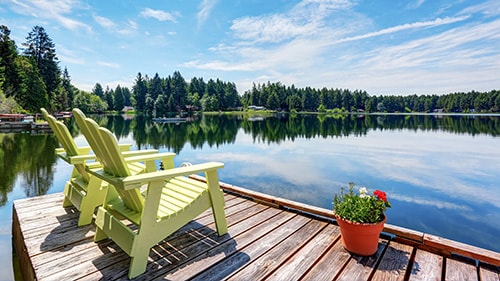 Make calls to over 60 countries.
International Calling Plans:
Make calls to over 60 countries and remain connected with a HughesNet Voice International Add-On plans!
International 200 Calling Plan: $9.95 per month. Includes 200 minutes of calling to 60 countries.**
International Unlimited Calling Plan: $22.95 per month. Includes unlimited calling to 60 countries.
**View full list of 60 countries here.