Satellite Internet Providers
Compare the companies that deliver high-speed Internet to rural locations!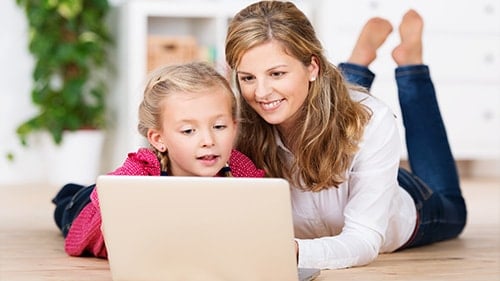 Compare HughesNet to other providers.
Viasat vs. HughesNet®
As people become more integrated with technology a reliable and fast Internet connection is becoming a daily necessity. Unfortunately, many of the larger cable and DSL Internet providers don't reach rural locations, leaving many households in the dark.
While in the past, Dial-up Internet was the next best solution because of it accessibility in today's standards this service fall short because it's slow speeds and tying up your phone line makes.
Satellite Internet has been rapidly growing in subscribers and replacing dial-up Internet because you're always connected and it can deliver modern day speeds. Currently the largest service providers are HughesNet and Viasat (formerly Exede). Below you will find a comparison of them looking at the most common factors
Features
HughesNet
Viasat
Pricing Range

$64.99-$159.99*

Monthly

$49.99-$149.99

Monthly

Activation Fee
Free standard installation4
Free standard installation
Equipment Fee

$14.99*

Monthly

$9.99

Monthly

Download Speed

25

Mbps1

12

Mbps

Upload Speed

3

Mbps1

3

Mbps

Anytime Monthly Data

10-50

GB

10-30

GB

Nationwide Coverage
Yes
No
*New residential subscribers only. Price for 24-months. Restrictions apply. Offer void where prohibited.
Comparing the Features of HughesNet & Viasat
Let's take a closer look at the information in the above chart to analyze some factors in closer detail. Though some of the rows seem to look about the same between the two providers, including the upload speeds and the cost requirements for installation, there are others that are distinctly different, such as the availability, data limits, and reliability overall.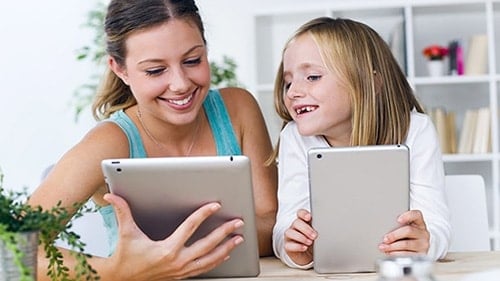 Get the Internet you need to stay connected online.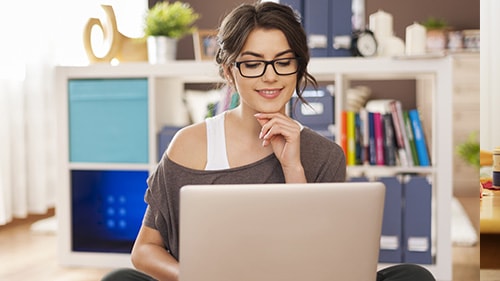 With HughesNet, you won't be cut off when you use up your data plan.
Viasat vs. HughesNet®: Data Limits
When it comes to data and data limits, it's important to ask the right questions to get the right information. With HughesNet, your data usage is never cut off, you can purchase more as needed without it disappearing at the end of the month, and you are even given Bonus Zone (2am-8am) Data – an additional 50GB to use between the hours of 2am – 8am! Though there are still data limits for customers, you can still browse to your heart's delight after surpassing your allowance, just at reduced speeds.
Viasat vs. HughesNet®: Availability
Though both as satellite Internet providers, they both have availability across most of the country. Not all availability is treated the same and HughesNet's availability to customers is still more widespread than that of Viasat. Nearly anywhere you live, particularly if you're a rural resident who lives beyond the confines of cities or suburbs, you can sign up for HughesNet's reliable satellite Internet services.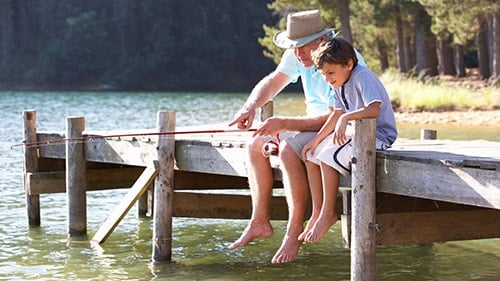 From coast to coast, HughesNet is available anywhere you live within the continental United States.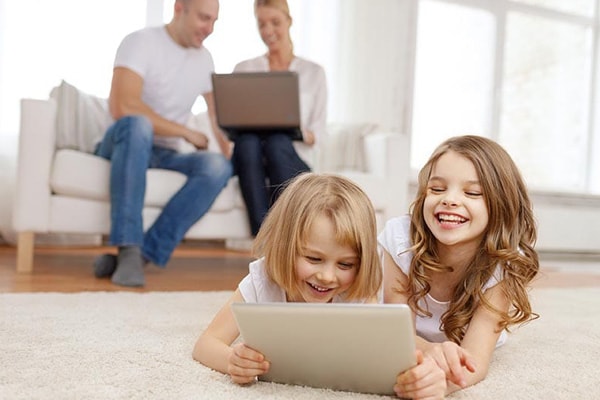 Get the reliability and Internet speeds you need only with HughesNet.
Viasat vs. HughesNet®: Reliability
HughesNet and Viasat each have many reviews and testaments in their favor that speak about their reliability. However, reliability often goes hand in hand with other factors such as cost-effectiveness and data amounts. HughesNet has been ranked #1 by the FCC in delivering advertised download speeds four years in a row! With HughesNet, you know you'll get the Internet speeds you pay for.
Why Choose HughesNet Over Viasat?
Besides the fact that HughesNet is more widely available, it also offers faster download speeds and a higher monthly data allowance on its plans than Viasat does. Additionally, with HughesNet, you get perks like Bonus Zone Data (2am-8am), the Data Saver feature, and a mobile app that allows you to manage your account, pay your bill, and monitor your data usage, all of which are not offered by other satellite providers like Viasat. With a smaller range of costs, customers can also be sure that even the higher HughesNet plans won't break their wallets.
Choose HughesNet satellite Internet today and experience today's Internet standards at a price that works for your budget. Call today to get HughesNet Internet!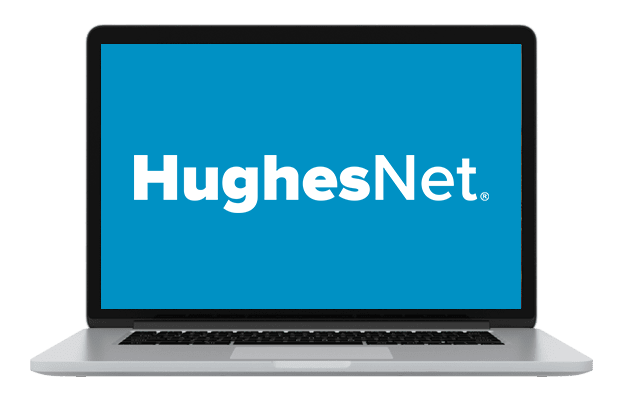 Call To Order HughesNet Internet Today!