To ensure Americans have access to critical communications such as Internet we are OPEN!
Satellite Internet Providers
Compare the companies that deliver high speed Internet to rural locations!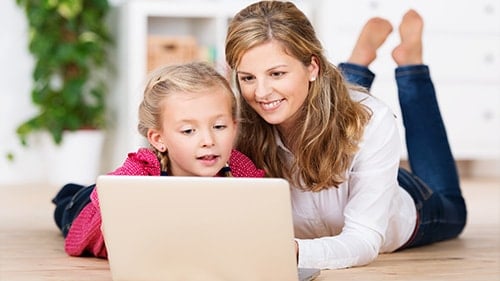 Compare HughesNet to other providers.
Viasat vs. HughesNet®
As people become more integrated with technology a reliable and fast internet connection is becoming a daily necessity. Unfortunately, many of the larger cable and DSL internet providers don't reach rural locations, leaving many households in the dark.
While in the past, Dial-up internet was the next best solution because of it accessibility in today's standards this service fall short because it's slow speeds and tying up your phone line makes.
Satellite Internet has been rapidly growing in subscribers and replacing dial-up internet because you're always connected and it can deliver modern day speeds. Currently the largest service providers are HughesNet and Viasat (formerly Exede). Below you will find a comparison of them looking at the most common factors
Features
HughesNet
Viasat
Pricing Range

$59.99-$129.99*

Monthly

$49.99-$149.99

Monthly

Activation Fee
Free standard installation4
Free standard installation
Equipment Fee

$9.99*

Monthly

$9.99

Monthly

Download Speed

25

Mbps1

12

Mbps

Upload Speed

3

Mbps1

3

Mbps

Anytime Monthly Data

10-50

GB

10-30

GB

Nationwide Coverage
Yes
No