HughesNet Gen5 Coverage
America's #1 Choice for Satellite Internet – Available Where You Live!
Get Fast Speeds & Great Deals In Your Area
Example: 123 Main Street, Annapolis, MD, United States
HughesNet Coverage Map & Availability
With HughesNet Gen5 delivering its high speed Internet service via satellite, its available from coast to coast, even where fiber and cable Internet are not. As long as you have a clear view of the Southern sky, you'll have coverage and access to faster Internet speeds, more data, and built-in Wi-Fi!
Do more of everything you love online, wherever you live in the contiguous United States, including Alaska!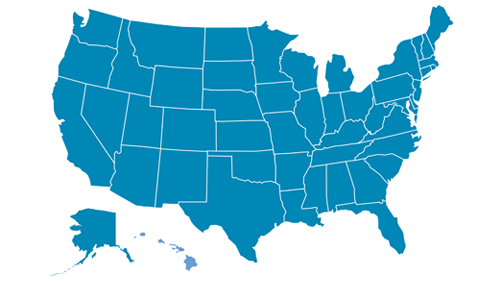 HughesNet is available nationwide!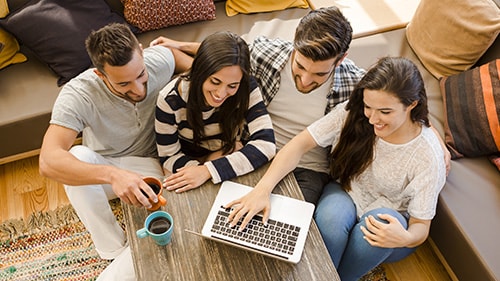 Do more with high-speed Internet coverage.
High Speed Internet No Matter Where You Live
Living rural shouldn't mean making sacrifices on your Internet – with HughesNet Gen5 you don't have too! No matter which plan you choose, you'll have 25 Mbps high-speed Internet that lets you do more of the things you love to online like stream your favorite shows and movies on Netflix, shop on Amazon and connect with friends on Facebook.
The best part? HughesNet is available with coverage where you live! It reaches even the ruralist of homes with its industry-leading satellite technology.