HughesNet® Deals & Promotions
Get the best deals on Satellite Internet plans available nationwide!
Built-In Wi-Fi
Connect Your Home!
UNLIMITED
No Hard Data Limits!2
25 Mbps1
Download Speed!1
FREE
Standard Installation!4
(limited timer offer)
Back To School Savings With HughesNet!
Order now and receive a $100 Prepaid Card via rebate*, when you purchase a residential HughesNet plan!Call us now at 1-888-306-778 to take advantage of this deal that ends on 8/23/19!
*$100 Prepaid Card via rebate applies to new HughesNet residential subscribers only. HughesNet equipment and service must be purchased or leased between 8/14/19 and 8/23/19 and must remain active for a minimum of 31 days to qualify. Visit HughesNetRebates.com for details. Rebate submissions must be received by 11/25/19. Card expires 6 months from date issued. Offer ends 8/23/19.
Back To School Savings!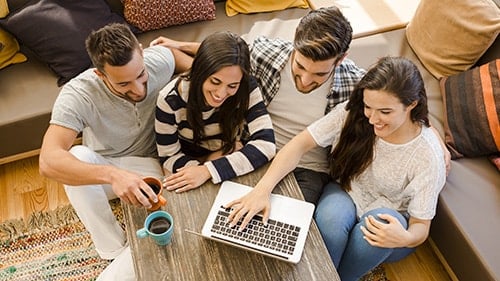 Get the best 2019 HughesNet Internet Deals
2019 HughesNet Deals & Promotions
HughesNet Gen5 offers a range of high-speed satellite Internet plans, more data, built-in Wi-Fi, No Hard Data Limits, and advanced data-saving features that greatly improve your online experience. For a limited time subscribes can also receive the following HughesNet deals plus more:
Get 50 GB/mo of additional Bonus Data on all plans
Get FREE standard installation on all plans (limited-time offer)4
Faster Speeds & No Hard Data Limits2
HughesNet Gen5 is faster than ever! All service plans now deliver fast-25 Mbps download speeds1 – letting you do more of the things you love. Connect with friends and family, save money and time by shopping online, download movies and songs, share pictures and stores, and more! The possibilities become endless when upgrading to HughesNet!
Worried about data limits? With HughesNet, all service plans have Unlimited Data and No Hard Data Limits!2 Even if you exceed the amount of data in your plan, we won't cut you off or charge you more. You stay connected at reduced speeds of up to 3 Mbps and continue doing almost anything online.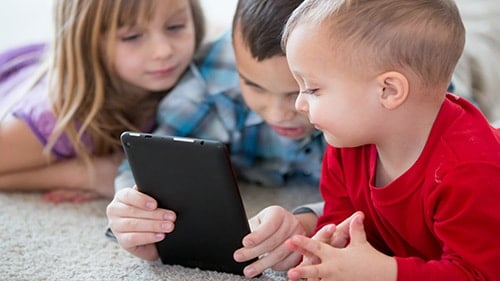 Get No Hard Data Limits with HughesNet!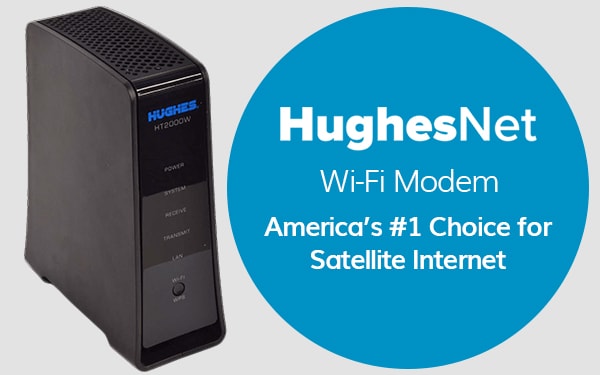 Your top choice for satellite internet.
Built in Wi-Fi Included In Every Plan
Every HughesNet plan now comes with an integrated Modem/Router with built in Wi-Fi! Effortlessly connect all of your wireless devices throughout your home and take full advantage of HughesNet's high-speed service.
Built perfectly to align with your system; the Router/Modem combo offers top end speed and excellent home coverage. Benefits of the new Wi-Fi modem/router also include:
Installation by the pros and backed by long-trusted customer support.
The latest standards in Wi-Fi technology for incredible speeds and excellent coverage.
Separate Wi-Fi points for guests
Get Fast Speeds & Great Deals In Your Area
Example: 123 Main Street, Annapolis, MD, United States