HughesNet Gen5 Plans
America's #1 Choice for Satellite Internet – Available Where You Live!
Get Fast Speeds & Great Deals In Your Area
Example: 123 Main Street, Annapolis, MD, United States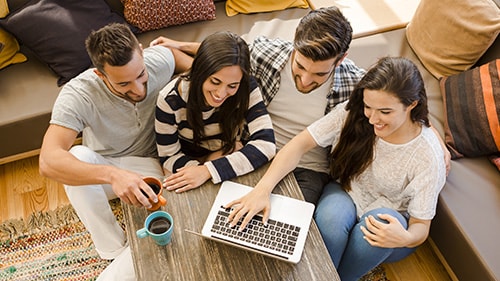 Your top choice for satellite Internet.
Why Choose HughesNet?
Trusted by over 1 million subscribers, HughesNet is America's #1 choice for Satellite Internet!
Available from coast to coast, HughesNet Gen5 is now better than ever – making your online experience faster, easier, and much more efficient. All plans now include 25Mbps¹ download speeds, more data, built in Wi-Fi to connect all of your wireless devices, and unlimited data with No Hard Data Limits²! The benefits of choosing HughesNet Gen5 dont stop there:
No Phone Line Required
Free Standard Installation4 (limited-time offer)
Get 50 GB/mo of additional Bonus Zone data
Get high-speed Internet in rural/remote locations
Blazing Fast Speeds & Unlimited Data2 With No Hard Limits
HughesNet Gen5 is faster than ever—25 Mbps1 fast! Do more of the things you love online like streaming movies, connecting on social media, shopping, and downloading music. Or, give your kids an edge with a super-fast connection that lets them stay ahead and learn online!
Worried about data? With HughesNet Gen5 you get unlimited data with No Hard Data Limits!2 Even if you exceed your plan data, we won't cut you off or charge you more. You can stay connected at reduced speeds until the next billing cycle and continue your online activities.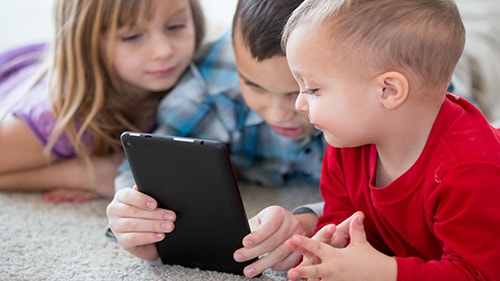 Find the perfect Internet option for you.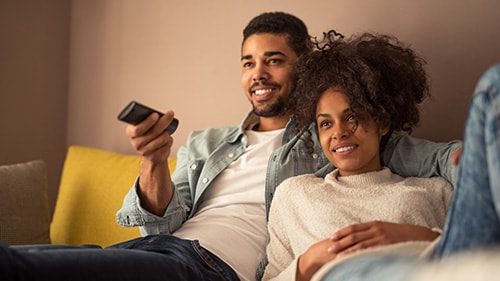 Do more with HughesNet Gen5 Plans!
Do More With HughesNet Gen5 Plans
Faster Speeds: With 25 Mbps1 download speeds on every HughesNet plan; you can enjoy more of what the Internet has to offer at the speed you deserve.
Built-in Wi-Fi: Every plan comes with built-in Wi-Fi so you can easily connect all of your wireless devices, such as tablets, phones, and laptops.
Unlimited Data: Get unlimited data with No Hard Data Limits!2 Even if you surpass your data limit, you keep going at speeds up to 3 Mpbs, and can continue doing the things you love.
Watch More Video: HughesNet's Video Data Saver automatically adjusts streaming video for great picture quality while using less data. Watch up to 3x more videos with this feature!3
Save Big With HughesNet Voice + Internet
No matter where you live, you can get high-speed satellite Internet with great phone service too! HughesNet Voice is optimized to work over your satellite connection, so using your phone doesn't affect your Internet or service plan. The benefits of Voice don't stop there:
Get unlimited local and long-distance calling in the domestic U.S. and Canada
FREE premium features such as Caller ID, Call Waiting, Voicemail and more
Keep your current phone number or choose a new one.8
Call today and receive FREE HughesNet Voice equipment with your order — a $75 value.7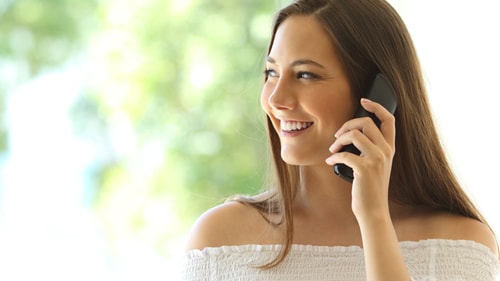 Bundle Voice & Internet for ultimate savings!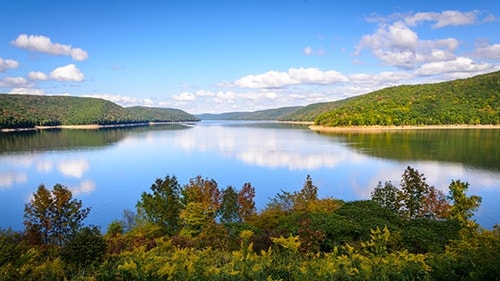 Your top choice for satellite Internet.
Purchase Or Lease Equipment? You Have Options!
HughesNet understands that different households have different budgets and needs. To fit all lifestyles HughesNet gives customers the option to either purchase or lease the required high speed satellite Internet equipment.
Looking to minimize your upfront costs? Leasing would be a great option for you. Want to own your equipment? Purchasing is for you!