Order HughesNet® Internet!
America's #1 Choice for Satellite Internet – Available Where You Live!
New Customers
Call now for reliable internet where you live!
Existing Customers
Need help? Call to get help with your account.
Get Fast Speeds & Great Deals In Your Area
Example: 123 Main Street, Annapolis, MD, United States
Order HughesNet Internet Today!
HughesNet provides a reliable internet connection nationwide thanks to its network of high-tech satellites! Making the switch has never been easier, with free standard installation and free Wi-Fi!
Enjoy the internet with no hard data caps, designed perfectly for everything you need to do in today's online world! Call us today to make the switch to HughesNet!
Order New Residential Service
Hours Of Operation
Mon – Thurs: 8am-11pm EST
Fri – Sun : 9am-11pm EST
Order New Business Service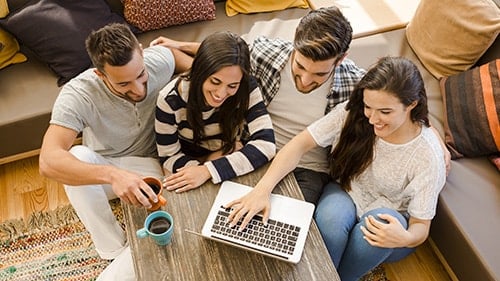 Why Choose HughesNet?
HughesNet Gen 5 provides your whole home with reliable internet, designed perfectly for today's connected world! Easily stream video, browse the Internet, video conference, and more! You can stay connected no matter where you are, as HughesNet offers Internet nationwide thanks to its satellite technology. Call us today at 1-833-239-7465 to bundle today!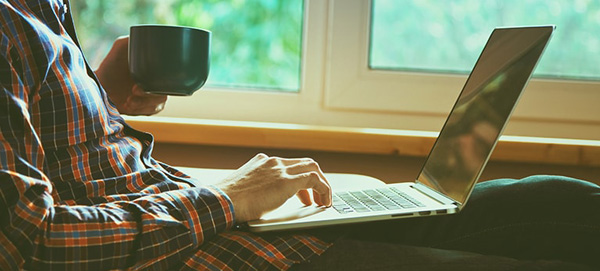 Order Today & Receive a $50 Gift Card!*
For a limited time only, sign up now and receive a free $50 prepaid card. Call us now and mention the promo code "SAT50" to take advantage of the deal!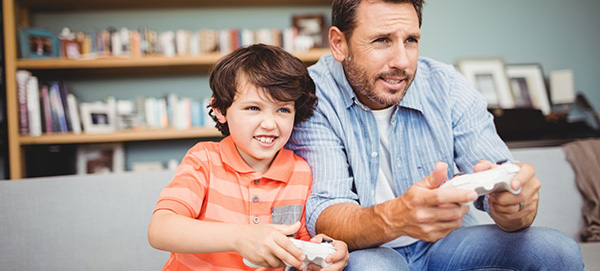 Free Standard Installation
Call today and take advantage of completely free installation! It's easy to connect your entire house to HughesNet's reliable internet connection!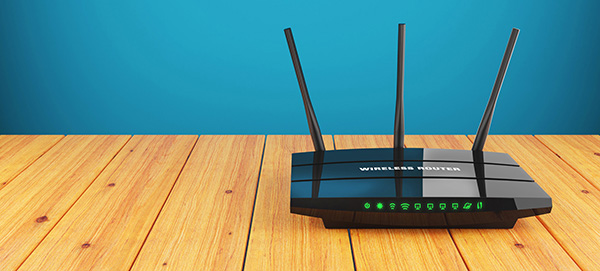 Free Built-In Wi-Fi
Provide your entire home with reliable HughesNet Wi-Fi! Call now for a free HughesNet modem so you can easily connect all of your favorite devices!
Switch To HughesNet Internet Today!
It's always a great time to switch to HughesNet, but if you call today you can take advantage of a ton of great deals including a $50 prepaid card, free installation, and free built-in Wi-Fi! Provide your entire home with an internet connection perfect for streaming video, browsing the Internet, video conferencing, and more! HughesNet is available nationwide, and provides a reliable internet connection to even the most rural of areas!