HughesNet Reviews
HughesNet Satellite Internet Reviews
HughesNet® provides an alternative internet source to those living in rural or remote locations not reached by cable or DSL internet companies. By delivering service via satellites, the only requirement to receive high-speed broadband internet is a view of the southern sky.
With monthly plans offering up to 100GB of data and speeds up to 25Mbps, HughesNet delivers the speeds you've always deserved.
Ranked #1 By The FCC Two Years In A Row
The FCC has ranked HughesNet #1 in delivering advertised download and upload speeds in their "Measuring Broadband America" report for the second year in a row! In this report the FCC evaluated 16 major Internet service providers covering the majority of this country's residential areas. Out of these 16 Internet providers, HughesNet has once again been ranked #1!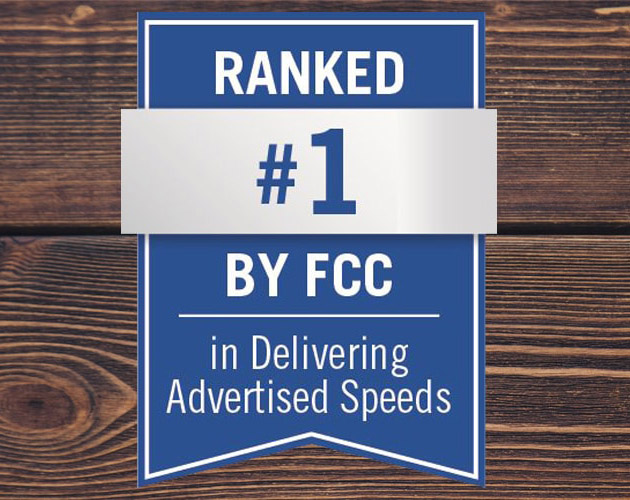 Is HughesNet Right For Your Home? Read Customer Reviews: