Satellite TV And Internet
Get High-Speed Internet + DISH TV Anywhere You Live!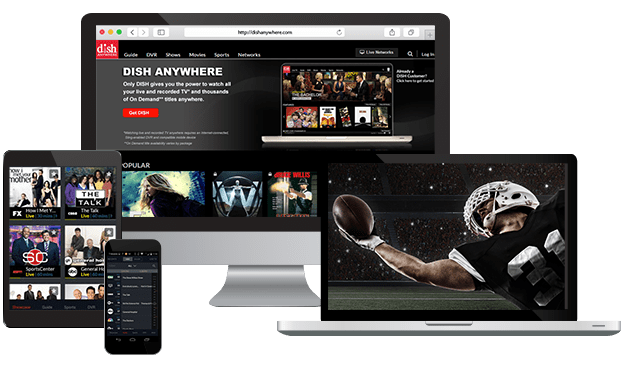 Satellite TV & Internet Bundle
Start enjoying premium TV and blazing fast Internet via satellite! With satellite TV packages of 290+ channels, amazing DVR technology, and blazing fast Internet up to 25mbps¹ – DISH Network & HughesNet® brings you a true whole-home entertainment experience that is available anywhere.
Call and use promo code 'Satellite50' to get a $50 Visa gift card when you order DISH Network and HughesNet together today!
DISH TV Hopper 3 HD DVR
Upgrade to the best DVR in TV for free! The Hopper 3 is user friendly, records up to 16 channels at the same time and has a fully integrated search that includes Netflix! Plus, you can store up to 500 hours of HD TV and watch 4 channels at once with the MultiView mode on game days! The Hopper 3 truly is the best in whole home entertainment.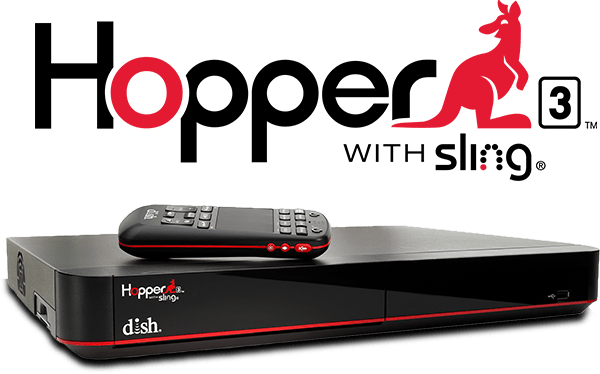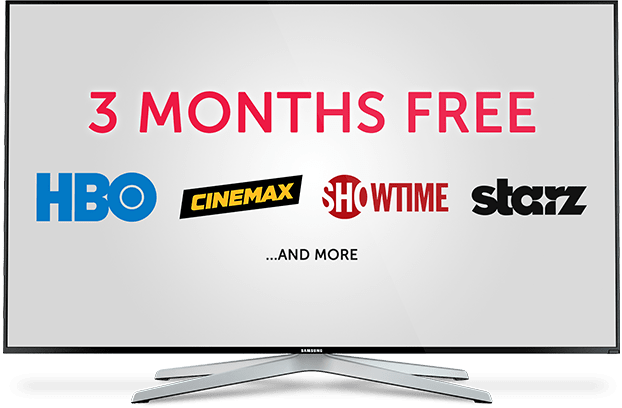 DISH Network Deals & Promotions
Stop over paying for mediocre cable TV and start enjoying TV the way you were meant to! All qualified DISH subscribers receive amazing deals including: a free Hopper 3 upgrade, free same day installation, free HD for life, 2 year price guarantee, free Premium Channels for 3 months and free 12 months of HBO!
DISH Satellite TV Channel Packages:
DISH Satellite TV Channel Packages:
Satellite Internet Packages: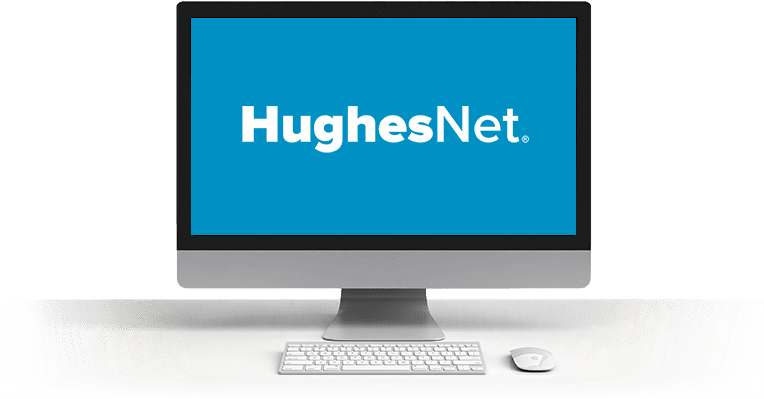 Up To 25Mbps¹ Speeds & No Data Limits
Do more of what you love with faster speeds and more data for everyone everywhere! HughesNet Satellite Internet is faster than ever before, up to 25Mbps!¹ Plus, there are no hard data limits! If you go over you monthly data allowance, your service remains on with speeds up to 3Mbps.
Available Anywhere You Live!
Internet speeds up to 25Mbps¹ is available no matter where you live with HughesNet Gen5! Even if you live in a rural or remote area that is under served by cable and DSL providers, high speed satellite Internet is available.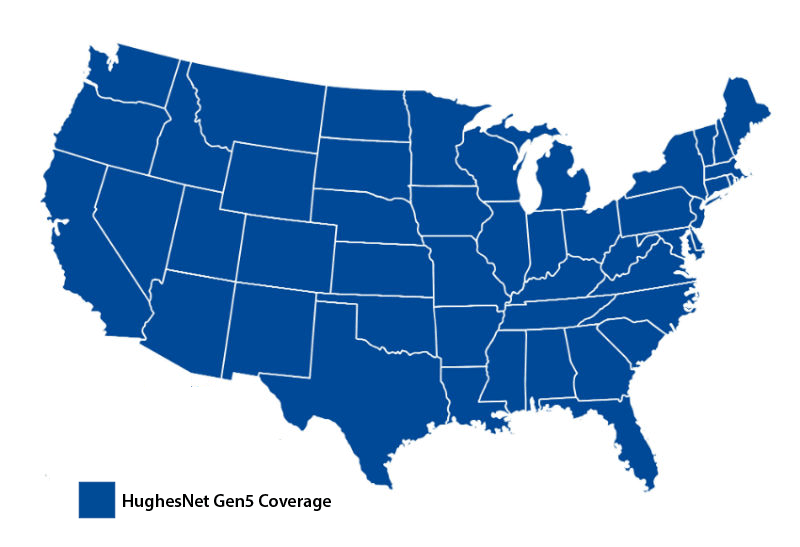 Get HughesNet Pricing & Deals in Your Area! Enter Your Address Below