HughesNet® Internet Continuity
$3999*/mo
Strong Satellite Connection
Invulnerable to terrestrial dangers!
Seamless Changeover
HughesNet kicks in automatically and keeps you connected!
Affordable Pricing
Stay connected without breaking the bank!
FREE Installation and $75 Card
When you use the promo code "SAT75!"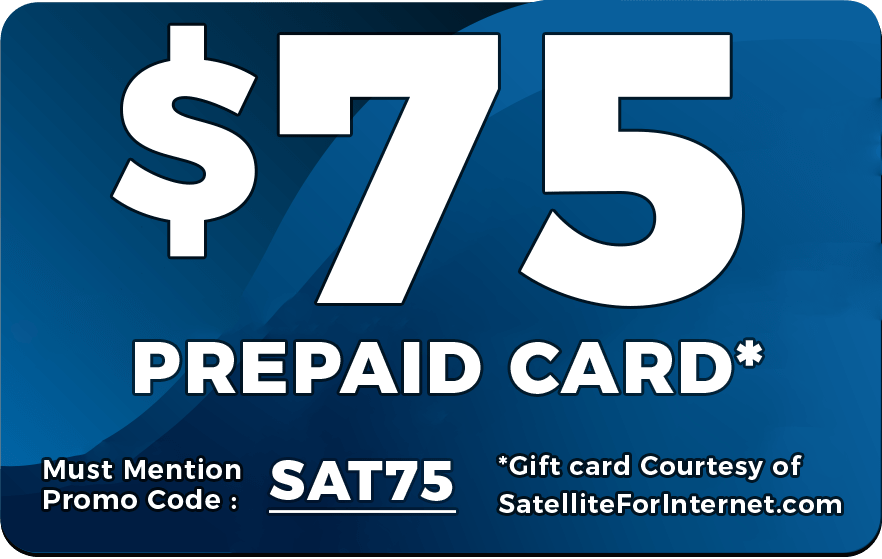 Connected
No Matter What!
25 Mbps1
Download Speed!1
FREE
Standard Installation!4
(limited timer offer)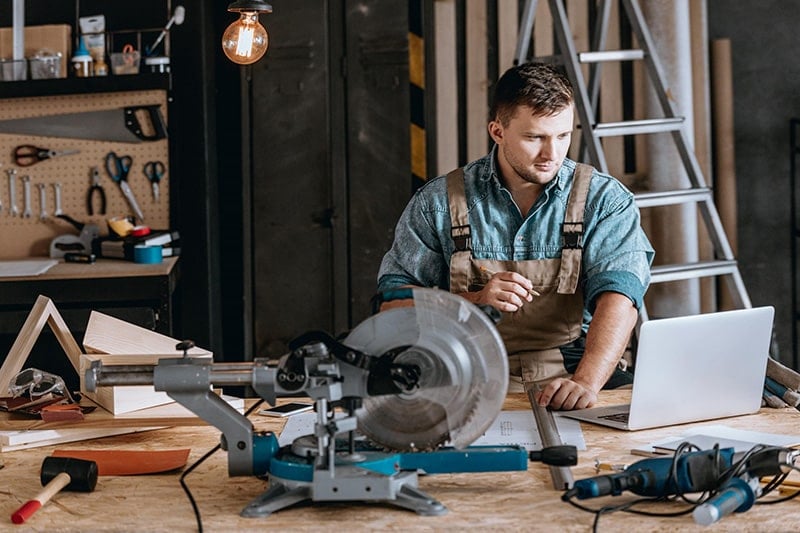 Stay Connected, No Matter What!
HughesNet® Internet Continuity keeps your business connected through anything!
Stop losing Internet during storm outages!
Automatic switchover when main connection fails!
Affordable cost at just $39.99/month!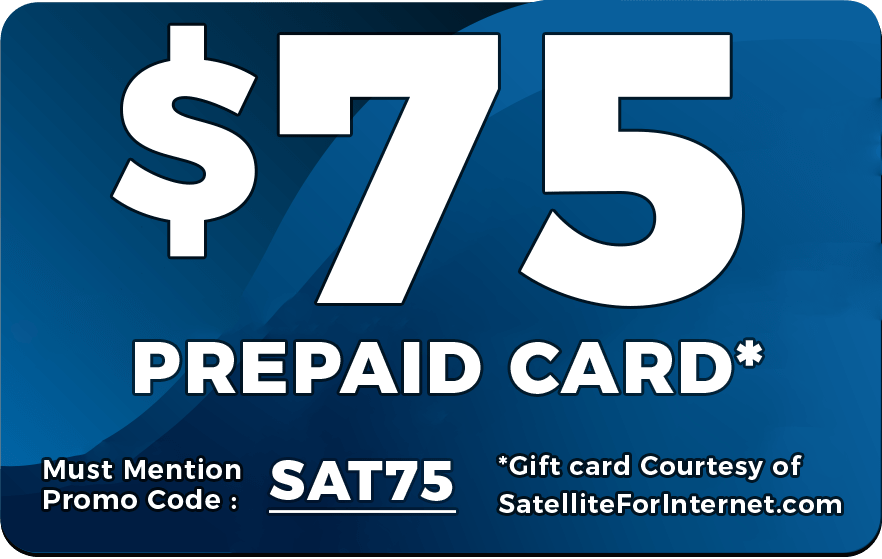 Order Today & Receive a $75 Gift Card!*
Use promo code: SAT75 to redeem your cash today
This is not a credit on your bill
This is a cash gift in the form of prepaid gift card
It will be sent directly to the account-holder to spend on whatever you want!
*Courtesy of Satellite for Internet with activation, certain conditions apply. Free ($75) Prepaid Gift Card when you order a qualifying service. Terms and conditions apply, call for details.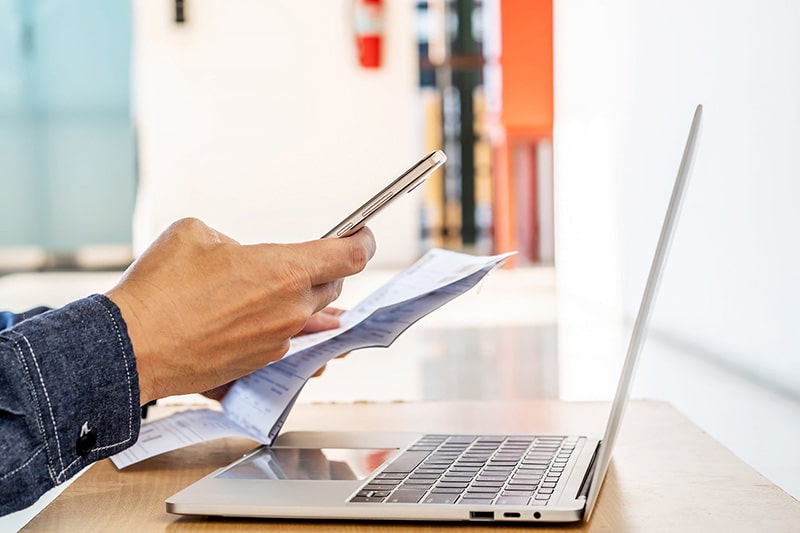 Fast & Reliable Connection
HughesNet Gen5 Internet is faster and better than ever! With a download speed of 25 Mbps easily handle anything your business needs.
Compatible with both Windows and Mac!
Hundreds of thousands of credit card transactions each day!
Browse the web, send emails, stream video, and more!
Data When You Need It Most!
Take advantage of 2GB of data immediately activated when your main internet experiences an outage!
Enough data for 20,000 Credit Card Transactions, 7,000 Emails, and more!
No Hard Data Limits, so you never lose connection!
Seamless activation of HughesNet Internet Continuity!
Get Fast Speeds & Great Deals In Your Area
Example: 123 Main Street, Annapolis, MD, United States
High-Speed Internet
Get fast satellite Internet service—25 Mbps1—available to anyone, anywhere. Surf the web faster; download files quicker, and access media like never before!
Get More Data
Videos, music, pictures—with HughesNet Gen5 you get a huge amount of data, so you're free to explore more of what the Internet has to offer. Plus, there are no hard data limits!
Affordable Plans
HughesNet offers a variety of affordable Internet plans that are built to suit any budget, and are available where you live today, even in areas with slow or no high-speed options!
No Phone Line Required
HughesNet uses satellite technology, freeing up the phone line for more important things, like making phone calls! Plus there's no need to dial in – HughesNets always on.