Get HughesNet Internet in Texas
Get great satellite Internet service with HughesNet®!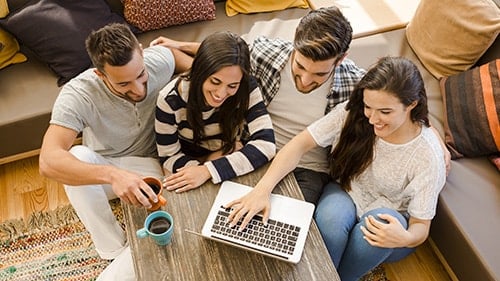 When you choose HughesNet Internet, you can feel confident that you'll be receiving top-notch service. With HughesNet, customers can enjoy fast download speeds, perfect for streaming and browsing, plus built-in WiFi, free standard installation 4for a limited time, and no hard data limits to worry about.
HughesNet Internet Packages in Texas
Customers love HughesNet Internet for not only the quality of its state-of-the-art satellite technology but also for everything else you can experience when you sign up for a HughesNet Internet package. For prices starting as low as $64.99/month, you will receive:
Built-In WiFi Technology
No Hard Data Limits
Speeds Up to 50 Mbps1
Free Standard Installation4
Video Data Saver Feature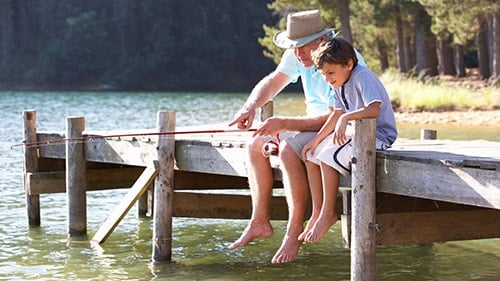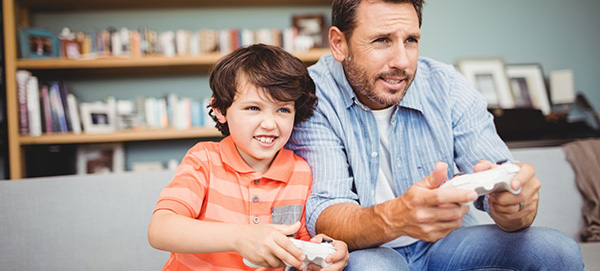 Fast Speeds To Meet Your Needs
Gone are the days of dial-up Internet or slow connections. We've made it easy for rural customers to enjoy the fast speeds they need to do the things they love online. Connect with family and friends on social media, browse your favorite shopping websites, or stream the newest Netflix show for a weekend evening of binge-watching – no matter what you do, HughesNet is here to help you do it.
Why Do Customers Choose HughesNet?
With over 1 million subscribers to date using HughesNet, we've become America's #1 choice for Satellite Internet. Call today to experience our stellar services and high-quality Internet connections and see why so many people have chosen HughesNet over our competitors. Besides our reasonable costs, there are so many benefits that come with making HughesNet your provider:
No Phone Line Required
Free Standard Installation4 (limited-time offer)
Get 50 GB/mo of additional Bonus Zone data (2am-8am)
Get high-speed Internet in rural/remote location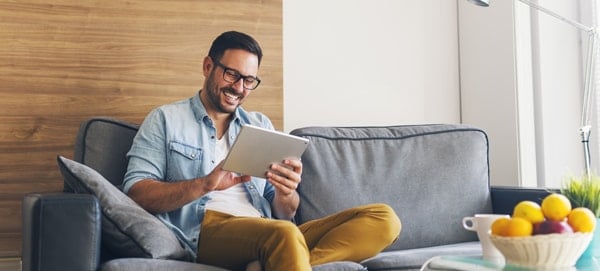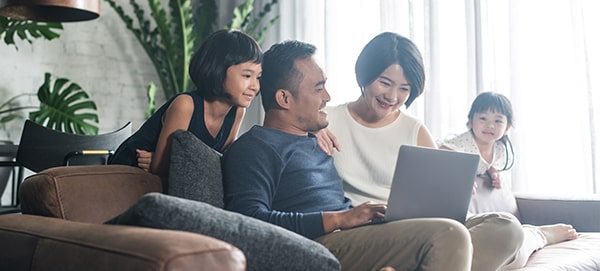 Keeping Your Connection Strong, Safe, and Secure
The HughesNet modem router's built-in WiFi connects all your devices easily to make streaming and browsing a breeze. And, with a secure infrastructure and our Network Operations Centers monitoring your network security 24/7, you can rest easy with the confidence that you have a safe and secure connection for all your needs.
Switch to HughesNet Internet
Why settle for cable or DSL technology when you can experience a quality rural Internet connection with HughesNet? For prices starting as low as $64.99, you can enjoy a reliable Internet package that allows you to browse online and stream without difficulty. Plus, with all of the additional features you'll receive when you sign up, it's no wonder HughesNet is America's #1 Choice for Satellite Internet.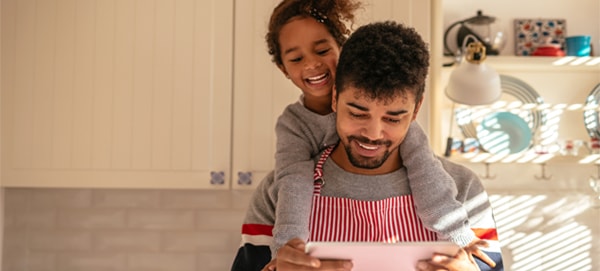 Get Fast Speeds & Great Deals In Your Area
Example: 123 Main Street, Annapolis, MD, United States