Norton™ 360 Deluxe on HughesNet®
Powerful Protection For Your Whole Home!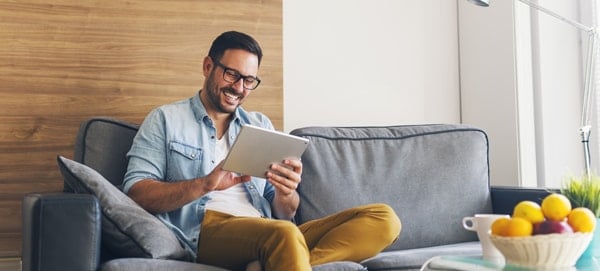 Keep your Internet connection safe!
Norton 360 Deluxe Antivirus & Web Security
Protect your vital information from hackers and malware! Now more than ever, there are online threats to your security that can easily be denied with Norton 360 Deluxe. Thanks to its multi-layered security features, you can do everything you want online such as online banking, shopping, and more without worry!
Norton 360 Deluxe also includes state-of-the-art antivirus software that keeps all your devices clean from pesky malware that can get your information and slow your computer down!
Norton 360 Deluxe Plans & Pricing
Add Norton 360 Deluxe to your HughesNet Internet service and save! Plans are just $5.99/mo. for up to 5 devices or $6.99/mo. for up to 10 devices, so it can fit into any budget. Protecting your personal information and data is an investment for you and your family – and Norton 360 Deluxe is the best in the business!
Norton 360 Deluxe

Your First Month Is Free!

5 Devices

$5.99

Per Month

10 Devices

$6.99

Per Month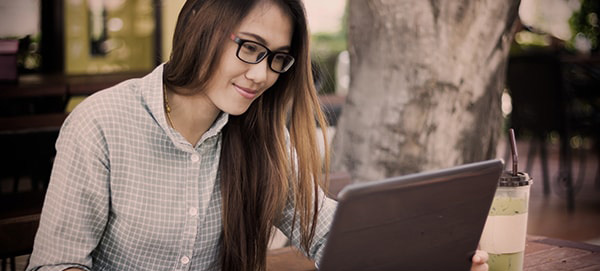 Constant protection from hackers, spyware, and malware.
Real-Time Security Threat Protection
Norton's software is constantly over-watching your Internet signal to ensure that no malware or spyware is monitoring your activity, as well as protecting your financial and personal information. Its real-time security features even continuously patrols the "dark web" for any of your information, and alerts you should any be found. Plus, Norton is constantly upgrading its program to stay steps ahead of even the savviest of hackers.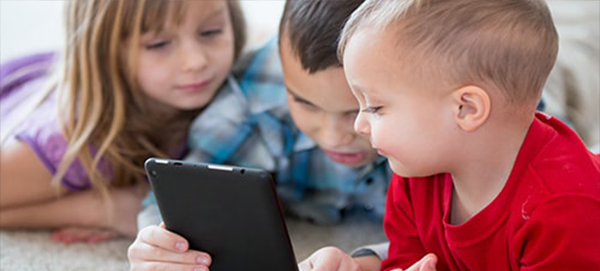 Keep your children's Internet activity safe & monitored.
Superior Parental Controls
Norton 360 Deluxe isn't just about keeping your Internet connection safe from outside sources, it's also about keeping users safe from the inside! Norton 360 Deluxe offers the best parental controls so you can set time limits, block certain sites, and supervise your children's Internet usage. That means you can let everyone in your house use your HughesNet Internet connection without ever having to worry!
Automatic Cloud Backup For The Whole Family
Norton does more than just keep your information safe from others! It also automatically backs up and saves your important data to the cloud. That means you and your family don't have to worry about losing important documents and to hard drive failure, malware, stolen devices, and more. In today's digital world, storing your information and documents securely, with a backup, is a critical step.
Back up all of your important data!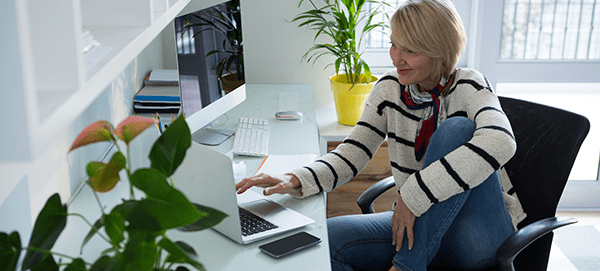 Never lose or reset a pesky password again!
Built In Password Manager
Tired of forgetting or losing all of your online passwords? Thanks to Norton 360 Deluxe's Password Manager, you can safely and securely store them in one place. That goes for logins to specific sites, as well as credit card information and other online credentials. Stop wasting time resetting passwords or searching for the correct one – and make the switch to Norton 360 Deluxe on HughesNet today!