Student, Staff, & Alumni Discount!
America's #1 Choice for Satellite Internet – Available Where You Live!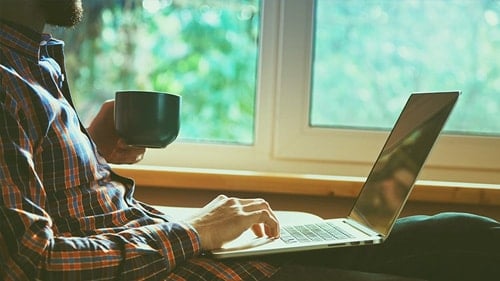 Get your student discount today.
Student Discount Program:
Order HughesNet® & Receive a $50 AMEX Giftcard + Free Standard Installation (limited-time offer)!4
Stay connected while off campus! We understand your education is very important and being connected is a big part of that. Order HughesNet today and mention Promo Code: STUDENT50 and receive a $50 American Express gift card on us!
How To Order Internet Service:
To redeem, students and staff just have to call 1-833-693-4201 and use the Coupon Code "STUDENT50". Students, staff and alumni are eligible. New customers only.
Get Fast Speeds & Great Deals In Your Area
Example: 123 Main Street, Annapolis, MD, United States