HughesNet® Plans
America's #1 Choice for Satellite Internet – Available Where You Live!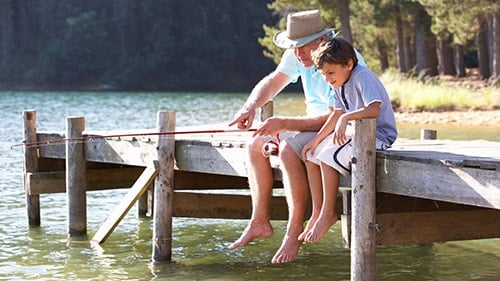 Fast Internet available where you live.
What Is HughesNet?
HughesNet, America's #1 choice for a satellite Internet provider just got better! With the launch of the new HughesNet service, customers have a wide range of plans with faster speeds, more data, built in Wi-Fi, no hard data limits, and advanced data saving features – so you can do more of the things you love.
HughesNet is available from coast to coast and unlike other Internet providers that use your phone line, HughesNet uses satellite technology which is fast and always on. With dramatically improved capabilities, even those living in rural areas get the speeds they deserve!
With HughesNet you can get online instantly, browse the web faster than ever before, and download files in the fraction of the time it takes dial-up services.
What You Can Do With HughesNet:
Connect More: Connect with family and friends through social media & email!
Shop More: Save money by shopping online at your favorite stores.
More Fun: Download music and videos, play games, and explore!
Share More: Pictures, videos, stories, and memories!
Work From Home: Don't let slow Internet speeds hold you back!
Save More Time: By doing everything faster online: banking, planning travel, and more!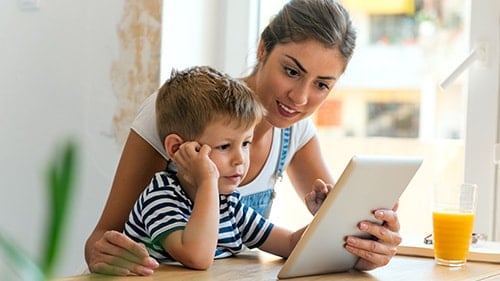 Connect more with 25mbps download speeds.1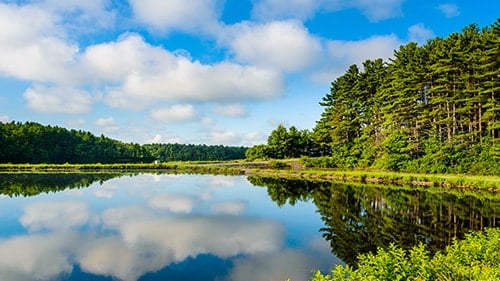 Relax with no hard data limits.
Benefits Of HughesNet:
Faster Speeds: The fastest satellite Internet service—25 Mbps1—available to anyone, anywhere, coast-to-coast.
More Data: With HughesNet, you get double the data!
Available Everywhere: Available where you live today, even in areas with slow or no high-speed options.
Built-in Wi-Fi: connect your wireless devices for high-speed performance.
No Hard Data Limits: Even if you surpass your data limit you keep going at a reduced speed until next service month.
Video Data Saver: Watch 3x more video with HughesNet video feature.3
HughesNet Internet Plans & Pricing:
Never let dial-up or DSL Internet slow you down again. Choose from a variety of HughesNet plans that are available anywhere, and offer download speeds of 25Mbps1 so you can do more of the things you love online!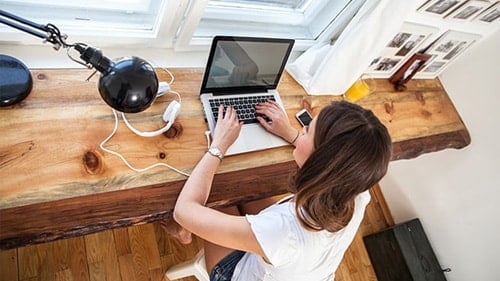 Choose from a variety of HughesNet Internet plans.